schreech wrote:
Yea, I get that its REALLY hard for you understand that all it took was typing "ajax18 racist" into google.
Again, why did you even bother to do that? what motivated you to participate in such an "easy" extracurricular activity?...such drive, such ambition, and such initiative should be recognized...so many posters on this board are seemingly so content with not being an online stalker - where do you get your inspiration?
schreech wrote:
Again, your inability to understand even basic thought processes is noted you shallow, barely literate tool.
Yes, "basic thought processes"...what "basic thought processes" are involved when you are motivated to stalk a poster here via a google search?
schreech wrote:
As usual, I have no idea what you are trying to say. I guessing you don't either. Is this yet another pathetic attempt at the "no u" defense or do you even know?
maybe i should google it?
schreech wrote:
you've put me in my place...lol.
lol indeed...clearly you have
no place
.
schreech wrote:
Thanks for making my day. Maybe you should just go back to desperately trying to accuse me frequenting white-supremacist websites...
By my count, you and Ajax are the only ones admitting to visiting those websites for research purposes.
schreech wrote:
Ah, there we go. That seems to be your best play at this point since you can't comprehend how easy it was to track someone who uses the same screen name on different websites (
).
point being - your motivation to "track someone"...aka stalking...aka creeper...aka schreech.
schreech wrote:
As always, thanks for being the triggered, illiterate stooge that we have come to expect you to be - you are like a human slow pitch.
and yet here you go...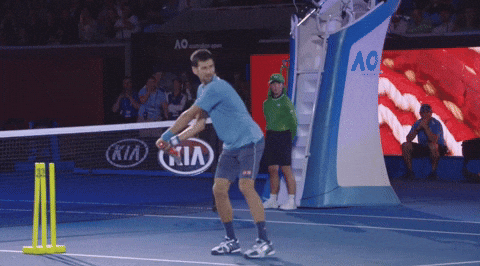 _________________


Seek freedom and become captive of your desires...seek discipline and find your liberty




I can tell if a person is judgmental just by looking at them




what is chaos to the fly is normal to the spider

- morticia addams


If you're not upsetting idiots, you might be an idiot. - Ted Nugent