Res Ipsa wrote:
It's easy to dismiss Amore as a nutcase on the issue of homosexuality. But I think it's important to put her views into a larger context.
Yes, like the FACTS that you want to ignore, like:
According to the US CDC: Homosexuals have high rates of STDs
According to the US CDC: Homosexuals have high rates of HIV/AIDs
According to the US CDC: Homosexuals have high rates of mental illness
According to doctors, anal sex (which homosexual men tend to engage in) involve risks of anal fissures, anal cancer, colon rupture and bacterial infection - and that's whether have STDs, HIV/AIDs or not.
Quote:
...Actually, all she is doing is parroting the most extreme anti-gay propaganda being promoted by Evangelical fringe groups in the U.S.
Please tell me which propaganda of which "evangelical fringe group" I'm supposedly copying. And while you're at it, please read my mind and tell me more about what I believe.
Quote:
...What they do is accurately described as "hate speech" ...The tactics are directly comparable to the propaganda used by Nazis to demonize Jews.
So, you're one of those crazies who are for "safe spaces" and justifying physical aggression based on you FEELing offended and calling it "microagression." And your ignorance of what Jews actually suffered by Nazis is telling.
Quote:
These extremists haven't had much success in the U.S., so they've focussed their efforts on other countries, primarily African countries, Eastern European Countries, and Russia.
Oh really? Tell me more about what countries I'm focusing on... and can you also tell me how the stock market will go in the next 5 years?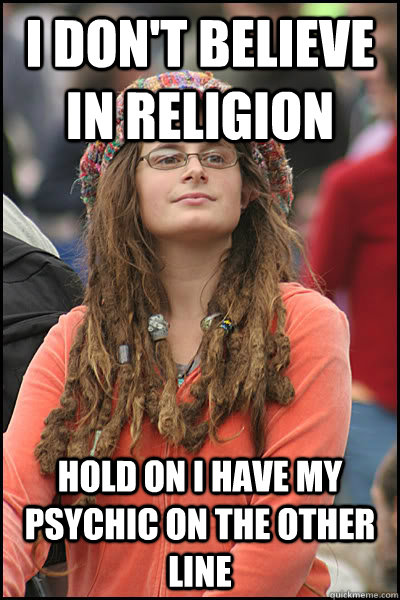 Quote:
So when Amore parrots the claims by these extremists that gay folks are threatening her free speech rights, keep in mind the speech that they want to protect:
Any speech. Or do you think you know what I think more than I do?
Quote:
I'm pretty much a free speech absolutist.
You mean, you're pretty much a free speech annihilist? I get the sense based on your logical fallacies and attempts to make me look bad rather than focus on the topic - that if you could, you'd silence me. You're basically trying to do that by saying, "Look at what a stupid person she is - so don't listen to anything she says." You're free to say that - because no moderating will stop you, but it shows that you really don't want what I express to be heard or considered. Seems to be for annihilating free speech.