Mormon youth covenant to use masturbation palms for unclean acts and to never tell the bishop when and how often they masturbate. Keep it a dirty secret.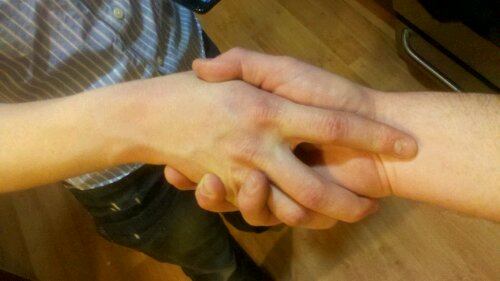 Get off.
Kiss passionately and fornicate, lie on top of your boyfriend or girlfriend, and touch the private and parts and get off. Tell your bishop to ____ off.
Arouses your sexual feelings. Enjoy yourself.
Arouse sexual emotions in your own body.
Homosexual and lesbian behavior is beautiful, baby. Go for it!
Never pay tithing and feel free to drink a beer and laugh! Life is beautiful, baby. Excommunication from the church leads to total freedom.