Mormon youth covenant to use their rosy palms for unrighteous deeds and to always use their hand on their private parts and let the ____ bishop find out in their next priesthood worthiness interview.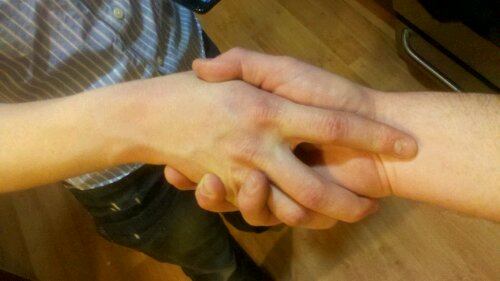 Do anything that could lead to sexual transgression and get off.
Before marriage, participate in passionate kissing, lie on top of another person, and touch the private, sacred parts of another person's body, with or without clothing. Go for it.
Do anything that arouses sexual feelings. Enjoy yourself.
Arouse those emotions in your own body.
Homosexual and lesbian behavior is beautiful, baby.