The First Token of the Aaronic Priesthood or the Tarot Card Ace of Wands is given by clasping the right hands and placing the joint of the thumb directly over the first knuckle of the other person's hand.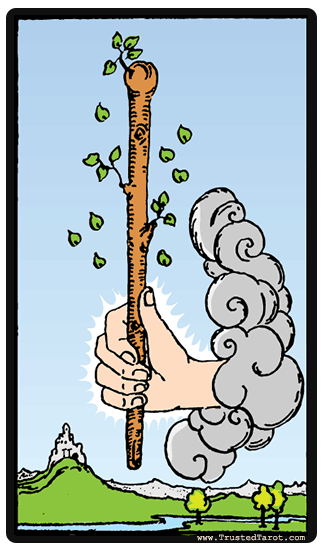 This represents Heavenly Father's:

Holy resurrected penis
We give unto you the first token of the Aaronic priesthood. We desire all to receive it. All arise.
The name of this token is the New Name that was received in the washing and anointing ceremony.
The name of the token is:
Elohim ____ Mother Gonhorra

_________________
THE BOOK OF ABRAHAM FACSIMILE NO. 3

Includes a startling new discovery!


An original and authentic look at Facsimile No. 3 as never seen before.