LDS youth covenant using their masturbation palms to commit unclean and impure acts -- violate the law of chastity. They swear to never tell the bishop when and how often they masturbate but to keep it a dirty secret.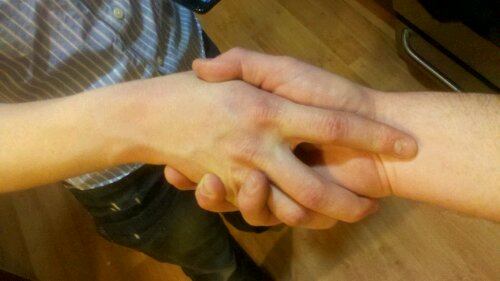 Kiss passionately and fornicate, lie on top of your lover and stroke and orally lick and get off.
Arouse your sexual feelings and pleasures. Enjoy yourself.
Arouse the sexual emotions of your body.
Homosexual and lesbian behavior is wonderful, baby. Go for it!
Never, ever, pay tithing! Drink a beer or glass of wine and laugh! Life is beautiful, baby. Excommunication is total freedom.

_________________


THE BOOK OF ABRAHAM FACSIMILE NO. 3



Includes a startling new discovery!


An original and authentic look at Facsimile No. 3 as never seen before.